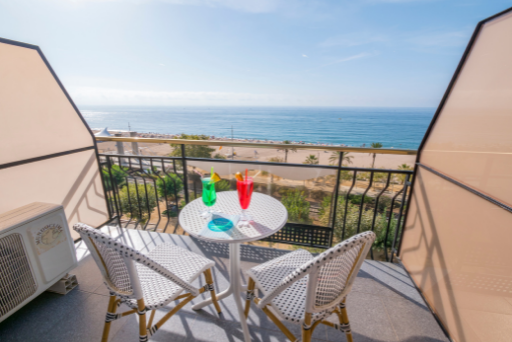 OFFICIAL WEBSITE DISCOUNT
Best price online
Free cancellation up to 1 day before arrival
Payment at the hotel
Book now on our official website at the best available price and with free cancellation up to 24 hours before arrival. Easy, fast and secure reservation!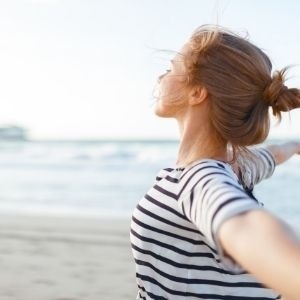 PROMOCODE: FLASH21
SEPTEMBER OFFER
Exclusive offer
PROMOCODE official website: FLASH21
Book your getaway for September for € 24.5 person / night using the PROMOCODE: FLASH21

Prices according to date of stay in a standard double room with breakfast included

Until September 11: 49€/night


*Offer subject to minimum stays and the types of accommodation described. Not combinable with other offers or promotions. Free cancellation up to 1 day before the date of arrival at the hotel.